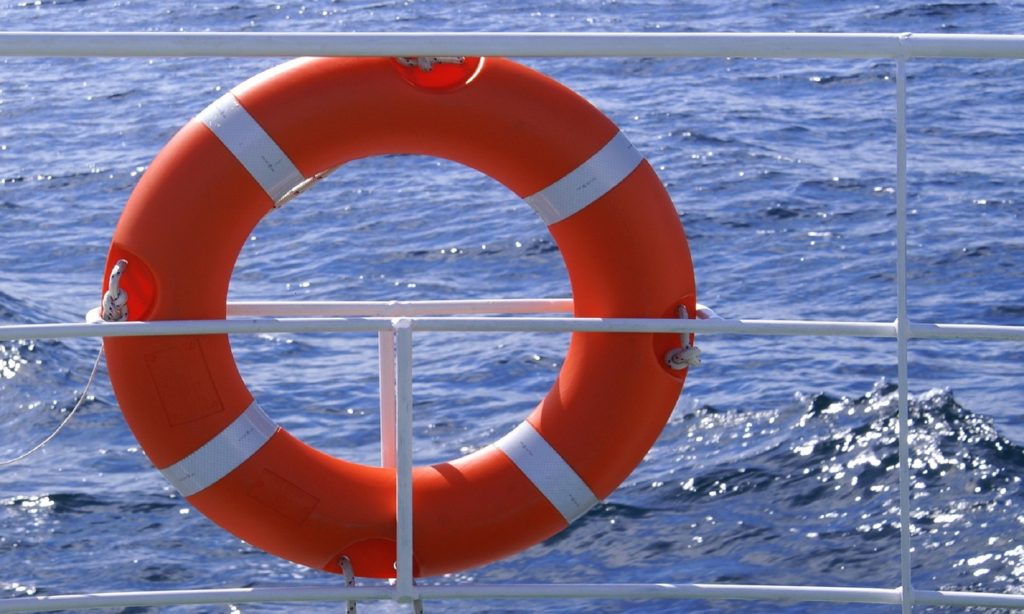 Found a great candidate … with a blemish on their criminal record.  Giving them a lifeline is the right thing to do, and the law.
Both California's statewide law, and LA's Fair Chance Initiative for Hiring Ordinance (FCIHO), are in response to the Ban the Box movement that has been sweeping across the country. The movement seeks to expand employment opportunities for those who may have a prior criminal conviction. In fact, California joins states such as Connecticut, D.C., Hawaii, Illinois, and numerous others, in adopting Ban the Box guidelines.
While the movement may seem fairly new (the LA Ordinance was effective 01/22/17), most of the current ordinances take their lead from the 2012 Equal Employment Opportunity Commission (EEOC) guidelines. The EEOC advised against employers using blanket exclusions, and urged them to consider all aspects of the offense in relation to the job requirements, and to give candidates an opportunity to review and respond to the background results.
So, what does this mean for you and your company? Keep these tips in mind (note: where California and Los Angeles guidelines conflict, we state the most restrictive action – for example, the state law applies to employers with 5 or more employees, while Los Angeles law applies to 10 or more employees; in this case we will list the 5 employee limit):
the law applies to employers with 5 or more employees (CA)

all job postings, ads or solicitations must state that the company 'will consider qualified applicants with criminal histories in a manner consistent with the ordinance

employers may not ask verbally or in writing (job applications) about criminal history until after a conditional offer of employment has been made, and specific processes followed

employers may never inquire about, or consider, an arrest that did not result in a conviction, and/or referral to or participation in a diversion program, or convictions that have been sealed, dismissed, expunged or statutorily eradicated

an employer cannot rescind an offer of employment based on information discovered during the criminal background check without following specific guidelines of the law
Important tips:
post the FCIHO notice, and send to appropriate labor unions (LA)

make sure you have job descriptions for all positions

train anyone in your organization that speaks with candidates – this includes hiring managers, recruiters, senior managers etc.

update your employment application – remove all references to criminal history

do not run a background check until you have made a conditional offer (we suggest using a 'conditional' offer letter)

provide all federal and state required disclosure notices and acknowledgments before running a background check

use a reputable background checking service (this is not a do-it-yourself, or look on-the-web job – it's easy to fall out of compliance with the complex rules around gathering criminal history and background information)

update offer letters to include language that the offer is conditional

develop the required process to review and respond to negative information that appears in the background check (i.e. consider the nature of the conviction, how it does or does not impact responsibilities of the job, and how much time has passed since the conviction).
How should you implement these procedures? We put together a Ban the Box Process Flow that gives you step by step instructions and forms.
And, of course, just give us a call if you need any help.
The preceding is provided for general informational purposes only, and not intended to constitute legal advice.